Car Servicing Pukekohe
Save Time & Money
By servicing your car at the nearest car repair shop in Pukekohe, Auckland, New Zealand Our
Car Servicing and Auto Repair
Covers
Oil & filter change
Check cambelt due date
Check washers & wipers
Check coolant level
Check coolant hoses
Check battery
Check horn
Check the power steering fluid
Check & adjust tyre pressures
Check brake fluid
Check clutch fluid
Check transmission oil level
Check differential oil level
Check fuel filter
Check air filter
Check all belts
Check brake pads, rotors & drums
Check brake hoses & lines
Check steering components
Check suspension
Check exhaust system condition
Check CV boots & joints
Check front & rear wheel bearings
Check exterior lights
Check dash warning lights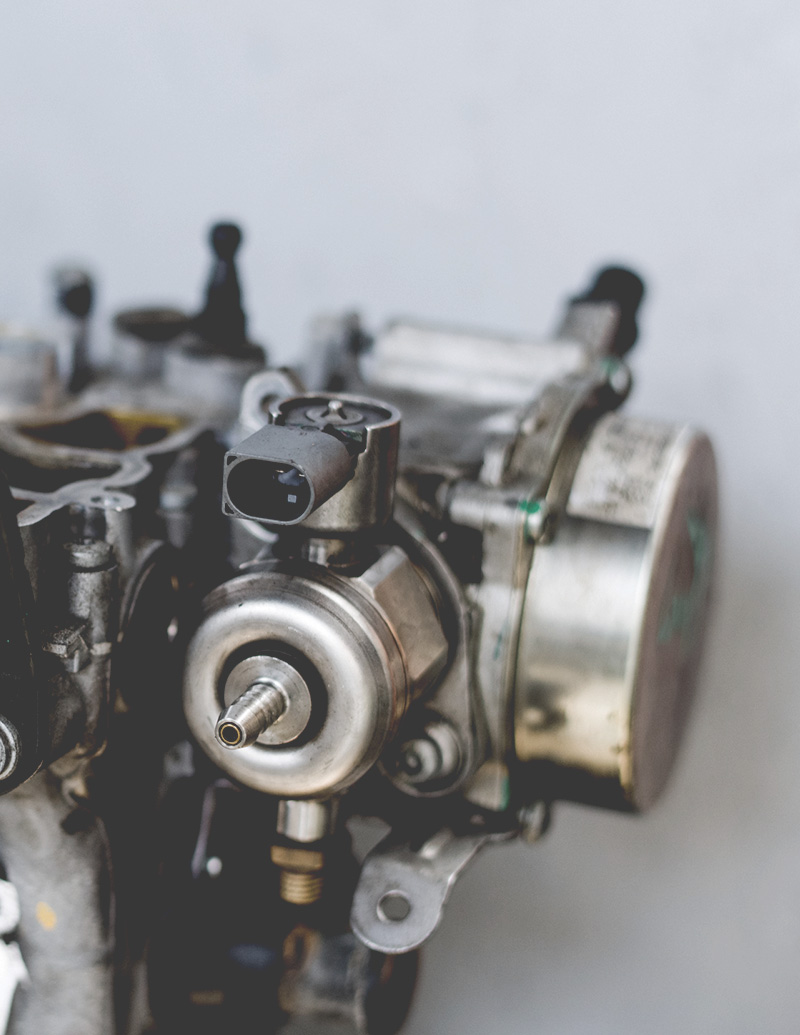 Looking for an affordable car service center?
You have landed to the right workshop! Our team of experienced mechanics will take care of your vehicle servicing needs.
At our auto centre, we provide quality car servicing and motor vehicle repairs. Our team of certified mechanics is here to help. We proudly serve the community by providing affordable and reliable services.
Our automotive service center, we provide top-quality car servicing and warrant of fitness (WOF). We are dedicated to giving our customers the best possible experience. So, what are you waiting for? Book your next car service with us today!
We're your one-stop shop for vehicle servicing
When it comes to car service and maintenance. We offer a wide range of services, from simple car repairs to more complex maintenance work. We're proud to offer a fixed price on all of our services, so you can rest assured that you're getting the best guaranteed service.
We're here to help with all of your car service repair needs. Whether you need a WOF (Warrant of Fitness) or you're in need of some more major repair work, our highly trained mechanics are here to help get your car back up and running as good as new in no time.
Mechanic
Car accessories
Breakdown services
Diagnosis
Checkup
Looking for a reliable car service near Pukekohe, Auckland, New Zealand?
We provide excellent service and can help you with anything from inspections to major vehicle repairs. We know that your time is valuable, so we offer convenient booking options to make your life easier. We offer car service that is of the highest standard, reliability and quality. Whether it's car servicing and repair, mechanics, or deals on safe repairs, we're here to help you get back on the road safely.
We have trained specialist experts in car diagnostic and can quickly identify and fix any issues. We can take care of anything from a brake or tyre issue to an oil change, and we'll always do our best to reduce any impact on your daily life. Our fleet services are reliable and hassle free. We're always happy to inspect and compare different options with you so that you can make the best decision for your needs.
Contact us today to get a quote or a scheduled service!
Book Online for Car Servicing In Pukekohe Today!