A scheduled car service is a crucial aspect in maintaining a dependable and sturdy vehicle. Making your car work harder than it needs to will shorten its life.
While performing the service on your car, our highly experienced mechanics will be in a position to see other potential issues within the vehicle and will inform you of anything that might cause a problem in the future.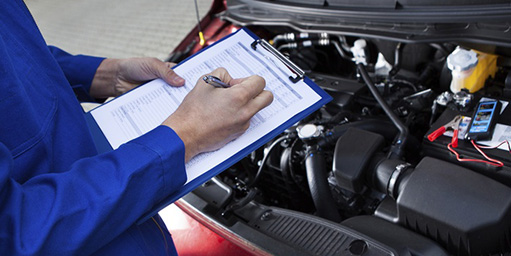 CAR SERVICING
from $195
* Terms and Conditions Apply.
WARRANT OF FITNESS
$60
Get Your Car Warrant of Fitness Today!
Buy Tyres
We stock an extensive range of quality tyres of major brands for Cars, SUVs, 4 Wheel Drive, Van, Commercial, Agriculture, or Forestry.
Oil & filter change

Check cambelt due date

Check washers & wipers

Check coolant level

Check coolant hoses

Check battery

Check horn

Check power steering fluid

Check brake fluid

Check clutch fluid

Check transmission oil level

Check differential oil level

Check fuel filter
Check air filter

Check all belts

Check brake pads, rotors & drums

Check brake hoses & lines

Check steering components

Check suspension

Check exhaust system condition

Check CV boots & joints

Check front & rear wheel bearings

Check exterior lights

Check dash warning lights

Check & adjust tyre pressures
Call – 09 238 4421 to book an Auto Service in Pukekohe