Preventative maintenance on your vehicle is important to keep it running at peak performance, this is why we offer a variety of car services to cater to your needs.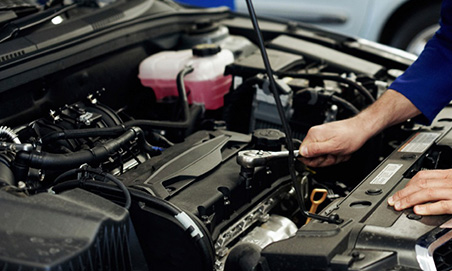 Car Servicing
Get your car, van serviced at Franklin Motors from as low as $165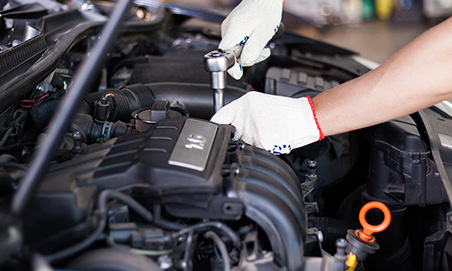 Car Repair
The mechanics at Franklin Motors have the expertise to diagnose & repair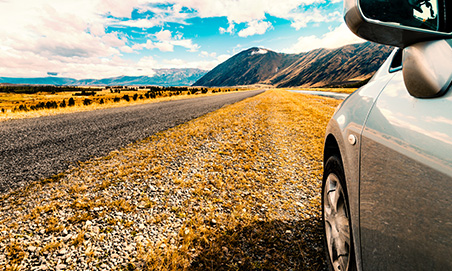 Warrant of Fitness
WoF Inspections is available at Franklin Motors for $50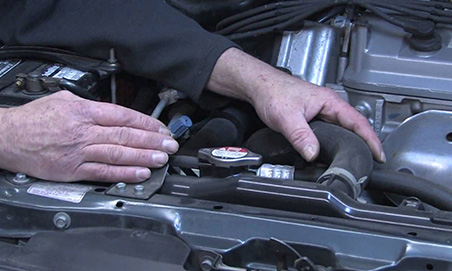 Radiator Repairs
If your radiator blows it's top, or cars overheating, we can help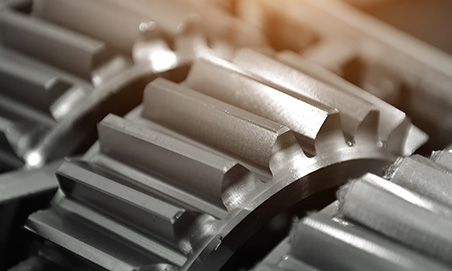 Transmission Repairs
Our experienced mechanics for gear box/transmission repairs, rebuilds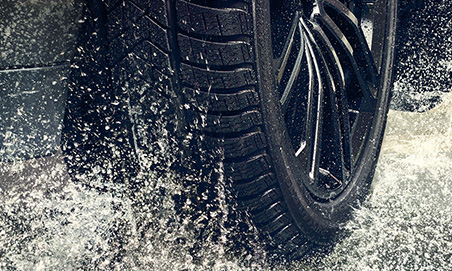 Tyres
We have big range of tyres for all type of vehicles at Franklin Motors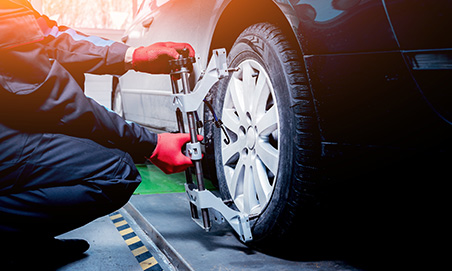 Wheel Alignment
Proper wheel alignment saves you money & improves safety and we do it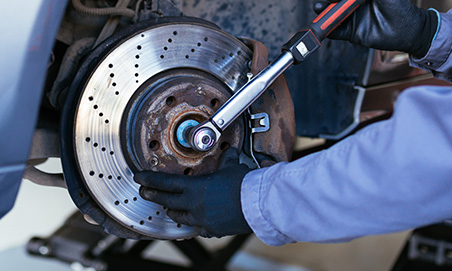 Automobile Brakes
We offer a range of replacement pads and rotor servicing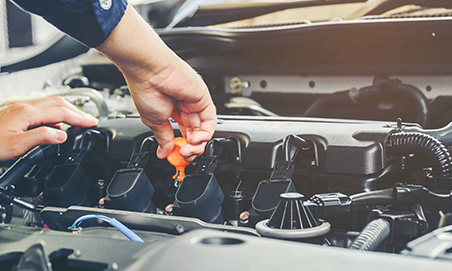 Oil/ Filter Service
Get an oil and filter service, and general checkover from us!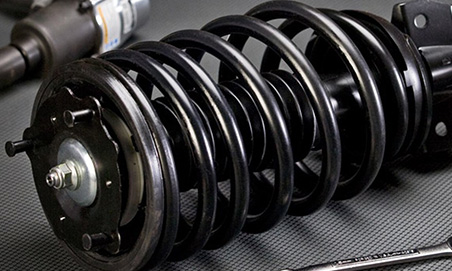 Automobile Shocks
For your car suspension, get us to look after replacing your shocks absorbers.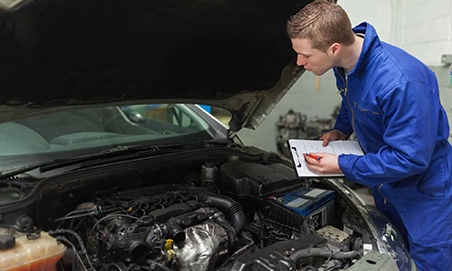 Preventative Maintenance
Want to get your vehicle in tip-top shape? Drop it off at Franklin Motors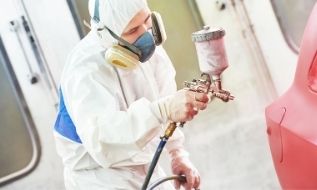 Automotive Paint Supplies
Contact Franklin Motors for supplies of car and automotive paints. 
Call – 09 238 4421 to book an Automobile Mechanic in Pukekohe