Anniversary Special
WOF $35
This Offer is Valid Upto 30th Sept, 2023. From 1st Oct 2023, the WOF will be $40
Buy Now In advance and Save $5
Cheapest WOF in town. Buy the voucher today that will be valid for 1 year.
Franklin Motors: Your Local Auto Mechanics Pukekohe
For over 20 years, we have been proudly providing exceptional car services to the Pukekohe community. We only use the highest quality of equipment to ensure you and your car receive the absolute best service from us.
We love helping drivers get more life, performance, reliability, and enjoyment out of their vehicles. Whether you're in need of a service, wheel alignment or even a Warrant of Fitness, we're your top mechanic choice in Pukekohe.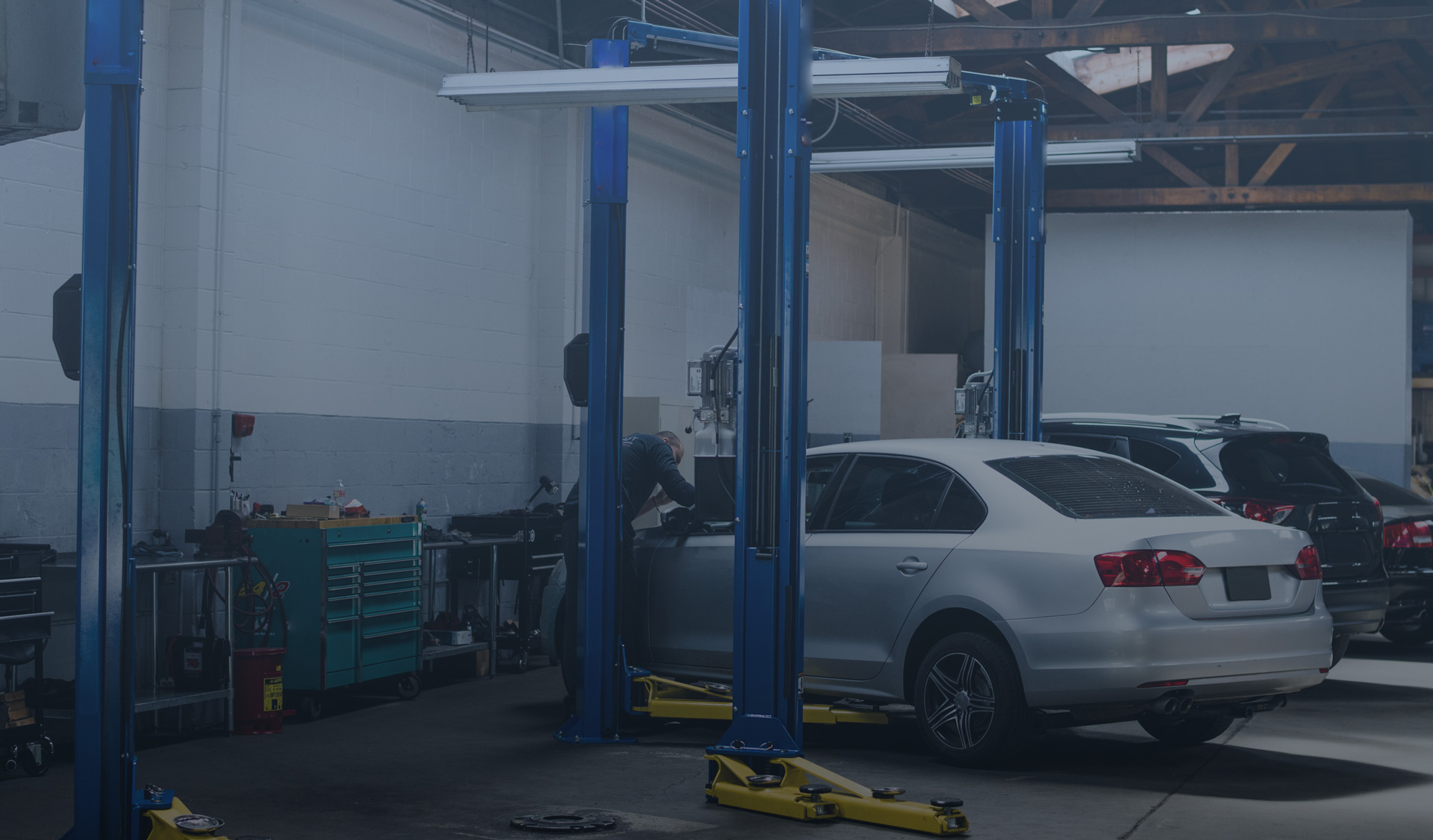 Our Services
Auto Servicing

Car Repair

Warrant of Fitness

Radiator Replacement

Transmission Replacement

Tyres

Wheel Alignment

Car Brakes
Lall is great to deal with, very professional and helpful. Lall and his workers have shown care, and passion in what they do. I also noticed a clean and tidy workshop and all workers looked as if they enjoyed being there (which is rare) I would highly recommend to anyone! I will definitely be bringing all my vehicles here. Thanks for such a prompt service. It is good to know there are still genuine people helping others out there. Great service!!
Chyanne KareKare
Wouldn't go anywhere else in Puke! These guys are so helpful, dropped me off to work and then delivered my car to me when repairs were done. Reasonably priced and speedy with parts and getting the job done. Would highly recommend.
Emma L.
Such a great experience with getting my car repaired. Lall is knowledgeable and easy to deal with. Highly recommended
Harpinder Singh