The mechanics at Franklin Motors have the expertise to diagnose and repair most engine related faults. Our team will ensure that your vehicle is repaired to the highest standard to get you back on the road fast.
Franklin Motors car repair services will be conducted by a qualified Franklin Motors mechanic and will cover the engine, braking systems, shock absorbers, exhaust systems, and more.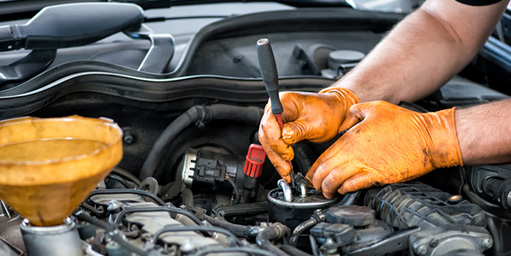 How often should my vehicle be checked?
Every six months or braking system every 15,000km
Shock absorbers every 25,000km
Exhaust system every 20,000km
Electrical systems every 15,000km
Lubrication systems every 15,000km
We can also carry out checks/ repairs on
Engine performance

Spark plugs

Cambelt

Water pump

Clutch

Air filter

Fuel filter

Fuel injection system cleaner

Call – 09 238 4421 for an Automotive Repair in Pukekohe