Automotive Paint Supplies
Shine Kar Kolors supplies car and automotive paints, spray cans. Also do custom spray cans and custom color matching. The products are compatable for both personal and commercial use.
We are experts at colour matching to a customer supplied sample. Bring your colors and we will make sure to match your requirements.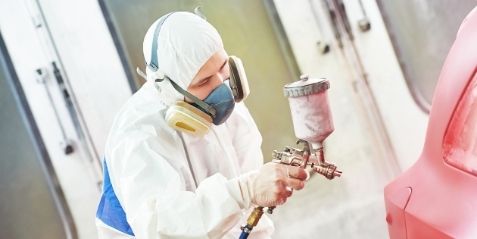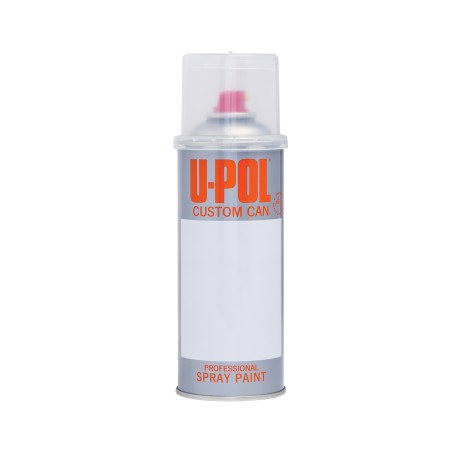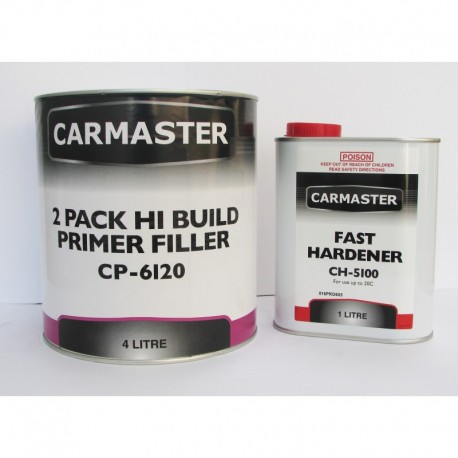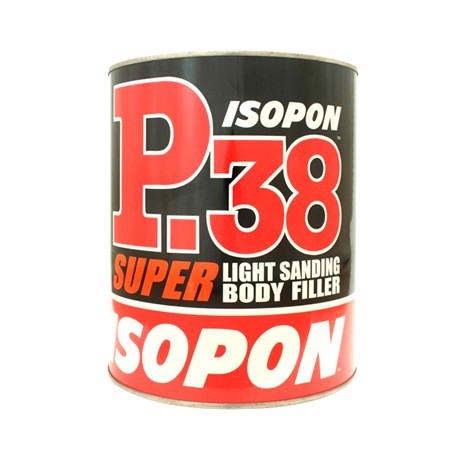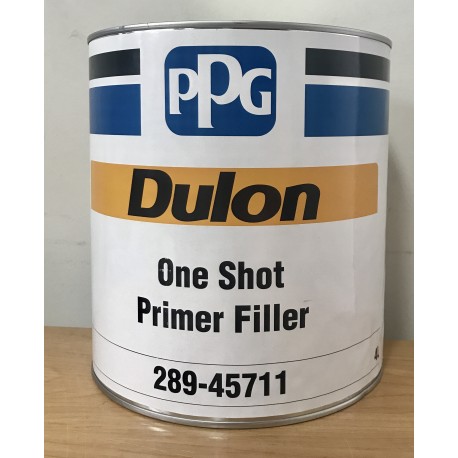 Call – 09 238 4421 for an Automotive Paint Supplies in Pukekohe