Best Auto Mechanic Repairs
near me or in Pukekohe
 If you're ever in need of a quick repair, be sure to check out one of the most trusted mechanics in the area. You can book online and complete the inspection and vehicle repairs. Looking for reliable car service in Pukekohe, Auckland? 
 Our team of experienced mechanics who will fix your automotive repairs. If you're in need of a mechanic near Auckland, you can always trust our mechanic services! We're the best in the area and can provide you with MTA diagnostics, a WOF, and a warrant of fitness.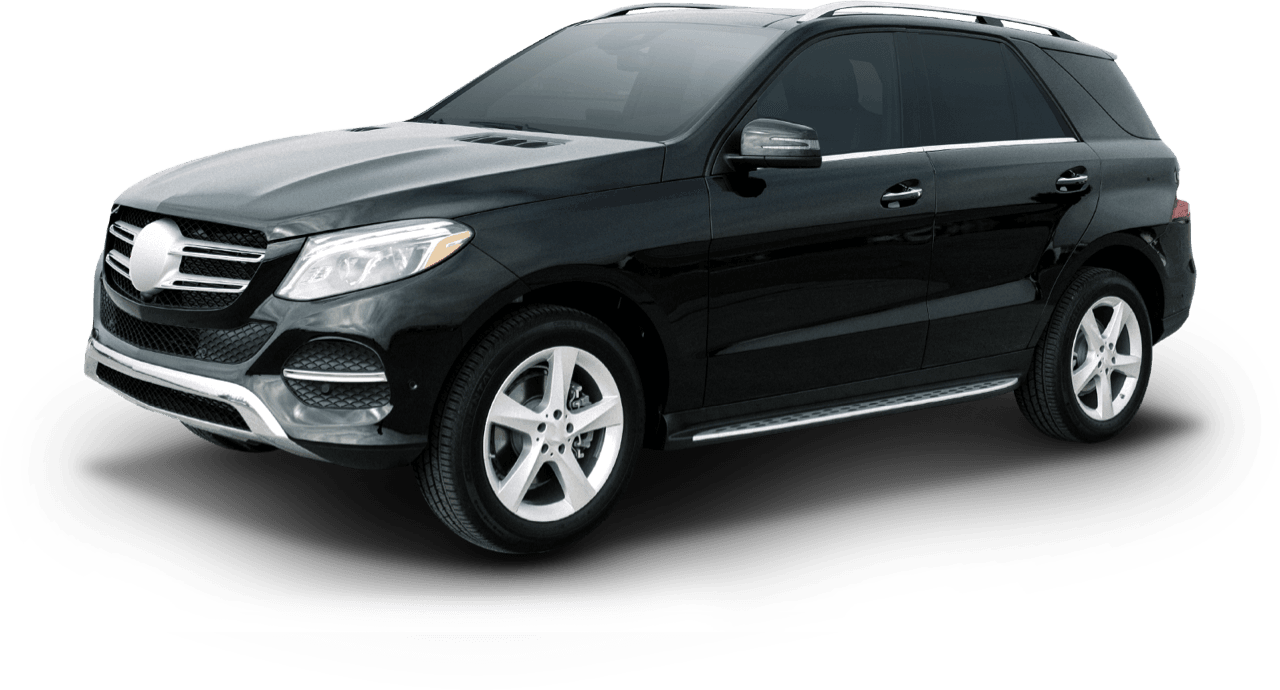 Looking for reliable car service in Pukekohe, Auckland?
Automotive Repairs and Inspections
At our shop, we provide repairs and services for all makes and models of vehicles, trailers, and light trucks – diesel or petrol. We're committed to providing a hassle free experience for every motorist who comes to us for auto glass or general repairs.
Whether you need a mechanic or just the best car service around, we're the auto shop for you. We offer a wide range of services, from WOFs to diagnostics. 
We're a locally owned and operated business that specialise in mechanical services and also tyre services. We're proud of our workmanship and guarantee the best prices in town. Book the best automotive service today. 
We know how important it is to keep your car in good condition, which is why we offer a range of services. From windscreen repairs, Oil change, safety checks, top quality new tyres and everything in between, we're here to help get you back on the road as quickly as possible. Our team of experienced mechanics are available 6 days a week, and we're always happy to help with anything from a warning light on your dashboard to a full service and we guarantee all our work with high standards.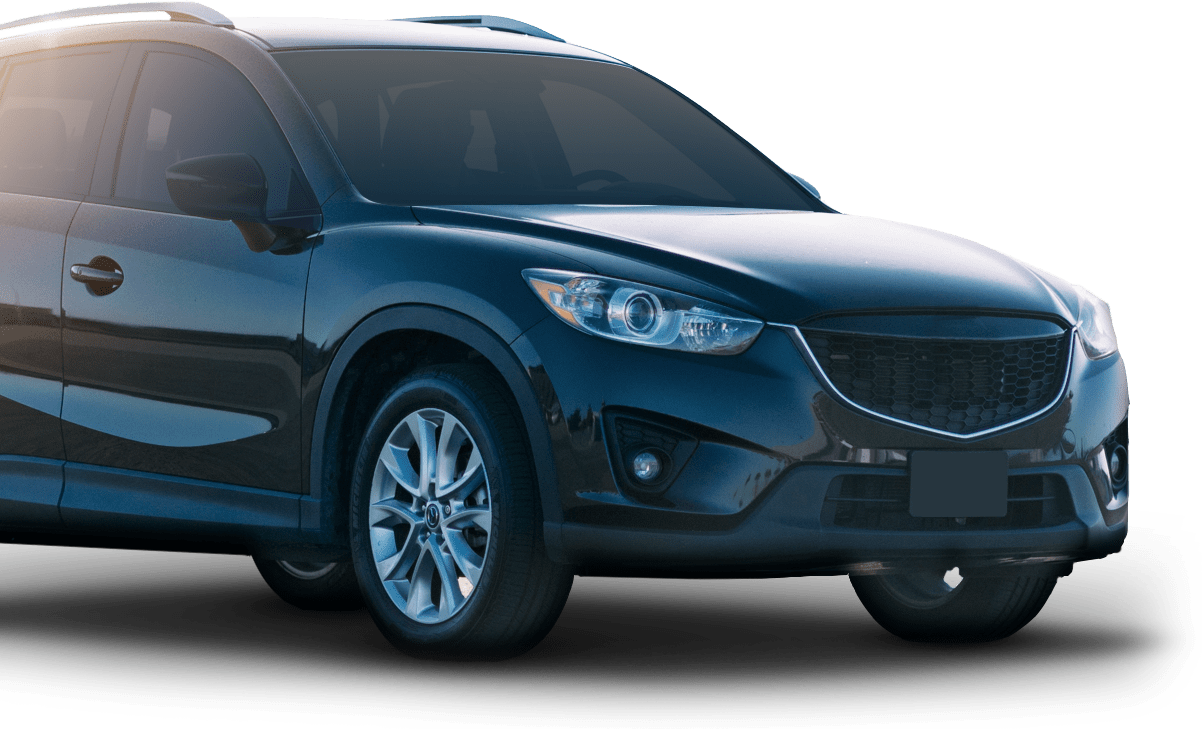 Why choose
fRANKLIN MOTORS?




"Great automatic transmission specialist available in here"
"Wheel Alignment is one of our top used service"
"Searching for Car Servicing then visit us now"
"Looking to Shop tires? In our Syre shop you will get what you want"
Our auto shop in Pukekohe
Our team of experienced mechanics can take care of all your car repair and maintenance needs, from diagnosis and repair to WOF inspection. We also offer a wide range of services for 4×4 and SUVs and Van. No matter what you need, we'll make sure your car is in top shape – so you can hit the road with confidence. 
At our dealership we have a full range of services to keep your car running smoothly. Our highly trained and qualified mechanics use the latest diagnostic equipment to identify any issues, and we offer electrical and mechanical repairs for all types of vehicles, including SUV's, trucks, and motorcycles. We're confident that we can provide the best auto repair services in town, so bring your vehicle to us for all your maintenance needs.
Look after your vehicle by booking a service with us now!
We offer a range of services like electrical and mechanical servicing for your car.